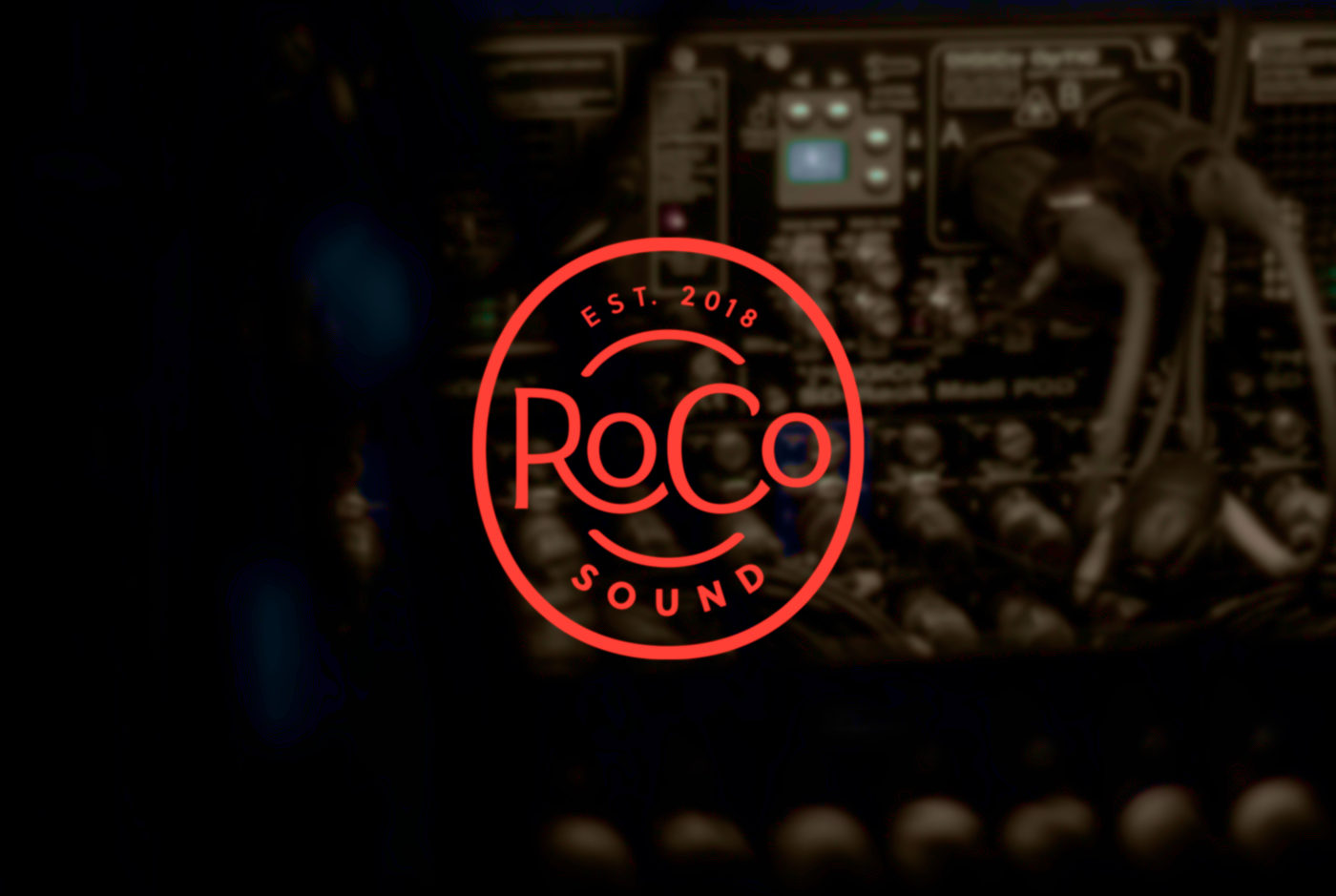 "Don't work for friends or family," they say. Well, I think that isn't always the best way to look at it. Rowena has been my best friend for half our lives and has known me since we were six months old. She is a sound recordist in London, working on documentaries, brand content and online advertisements.  There are two main reasons behind getting her a logo. One was to add personality to first impressions and elevate her professionalism. The second being to mark her kit! Being on a shoot requires a lot of equipment, not just yours. Making sure you and everyone you are working with can find it just makes your day better.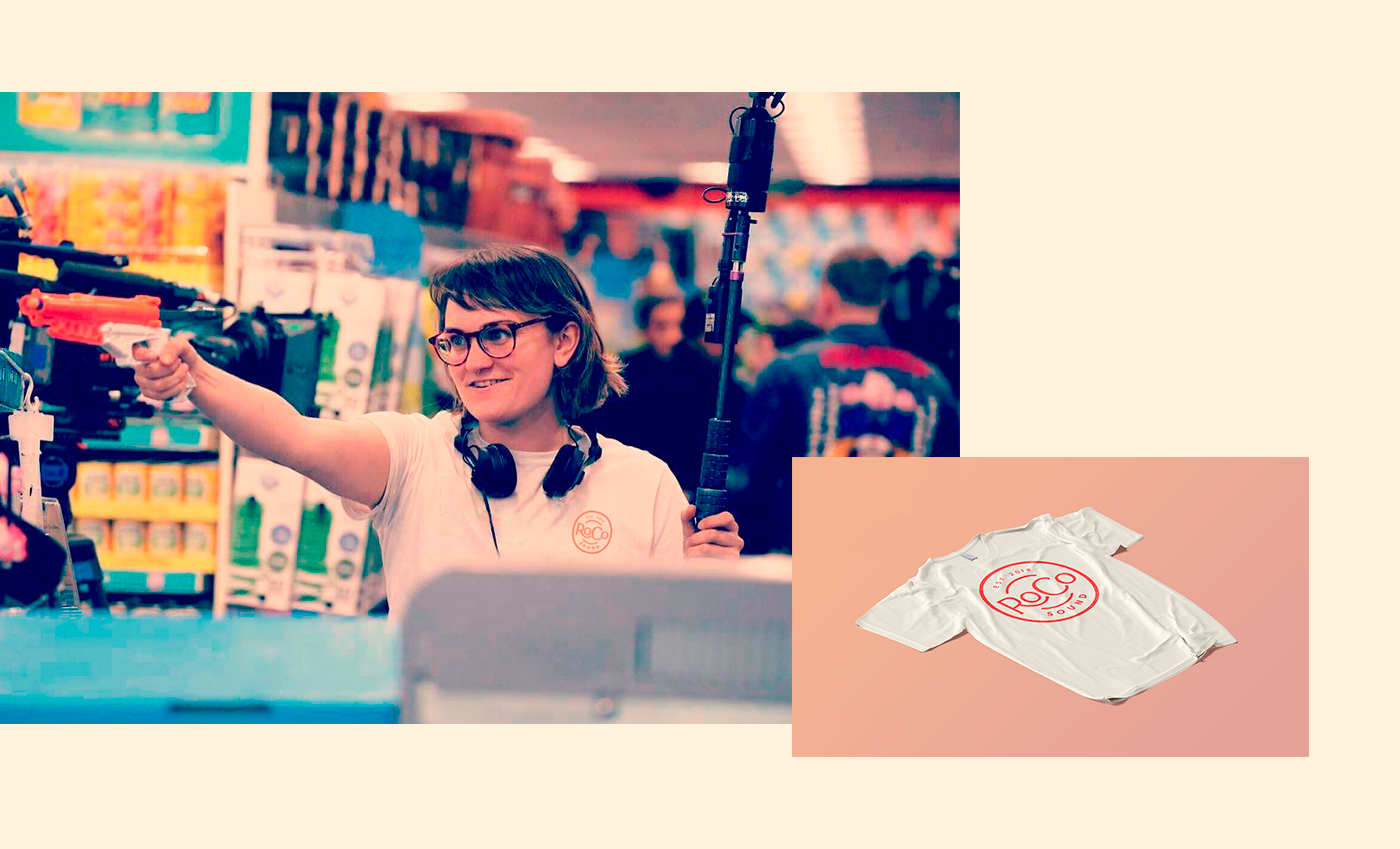 When I first chatted with Rowena to develop the brief together, we spoke about what makes her unique in her work. One of the aspects that sets her apart from her peers is her gender. Something we wanted to highlight but balance the design so that it wasn't hyper-feminine. We wanted as many of her qualities as possible to come through. Reliable, refreshing to work with and very experienced.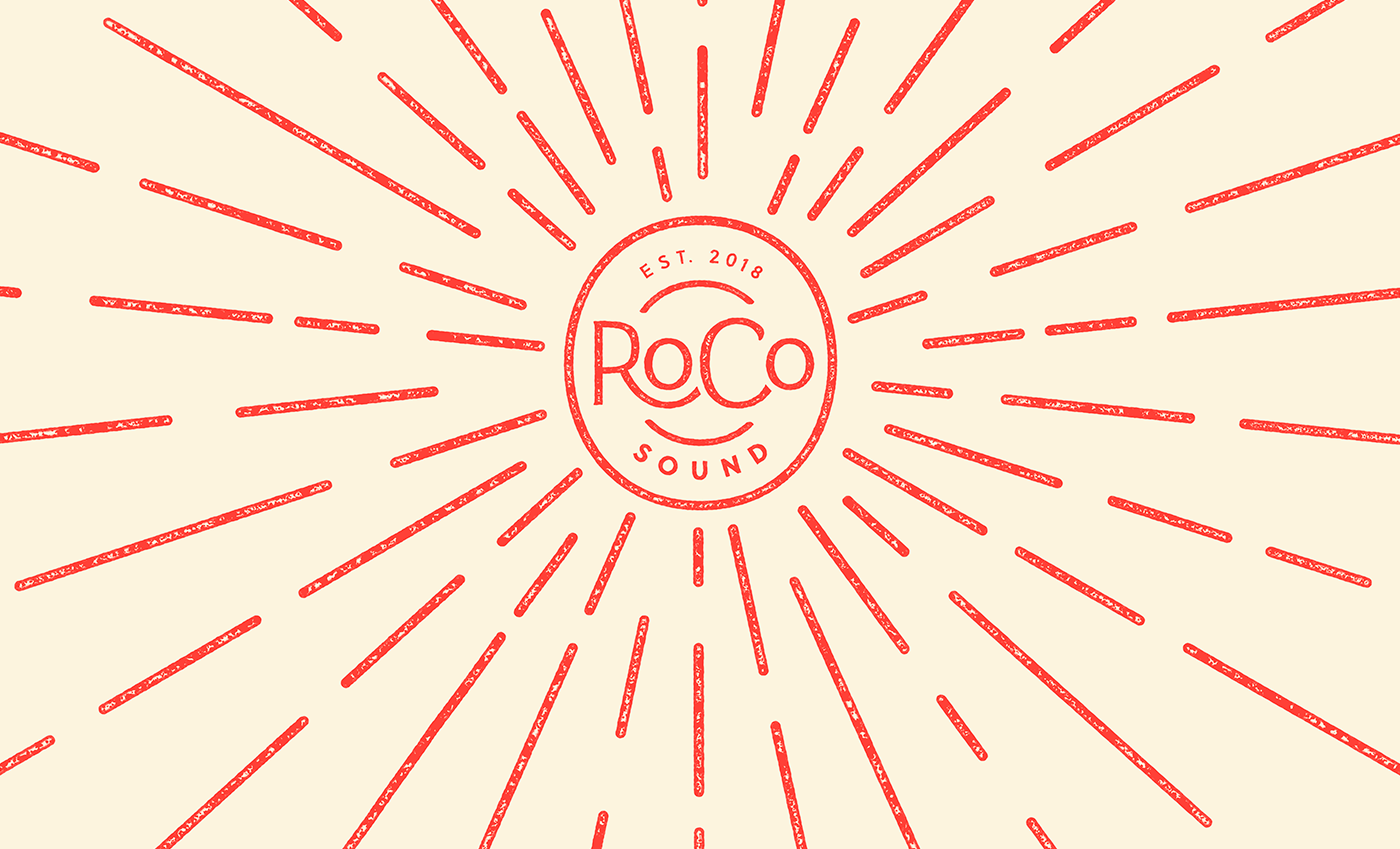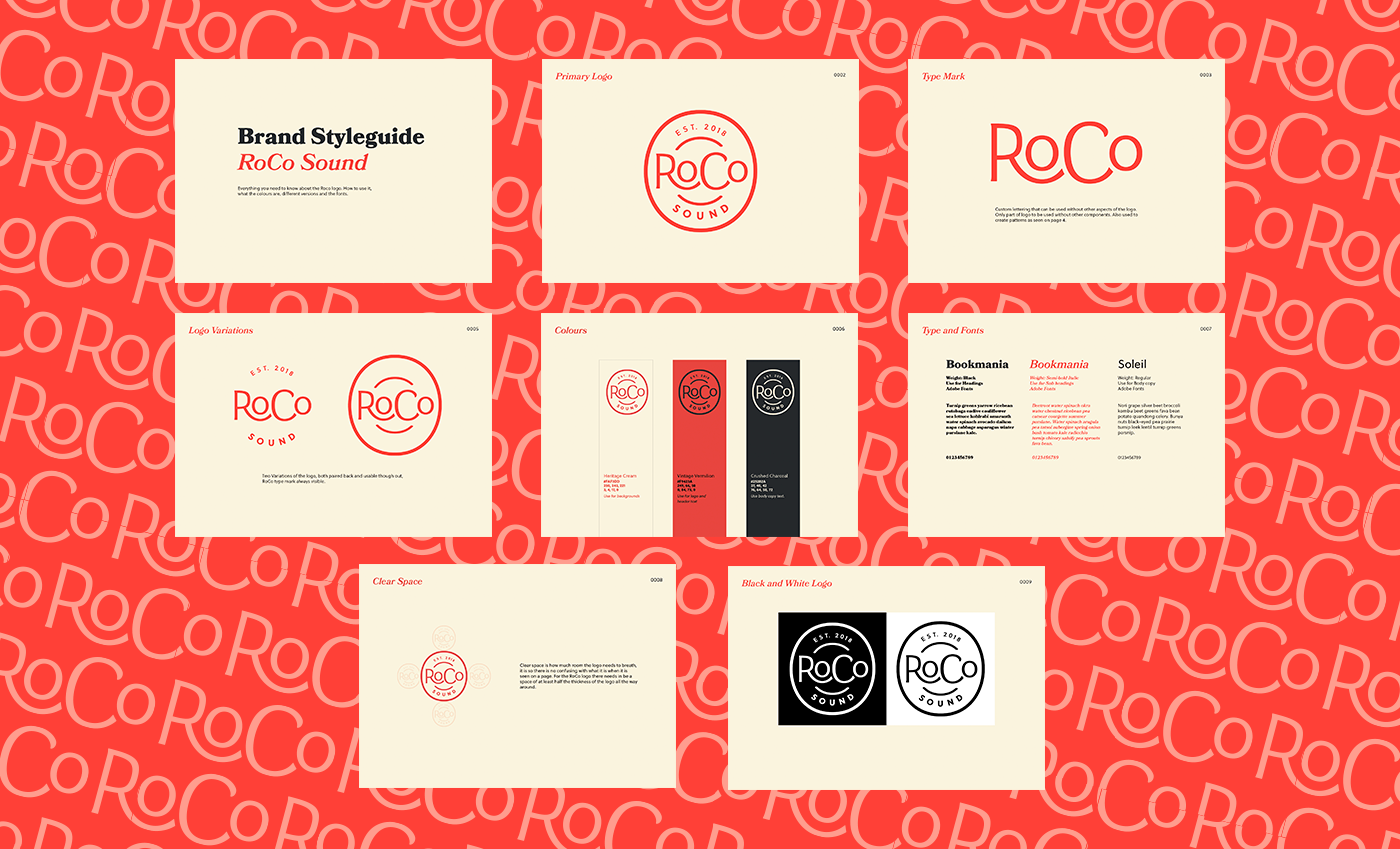 My first run-through of the logo went in the wrong direction. At first, I looked at sound waves and how they might distort the text. Rowena pointed out they were a common theme in her industry. So I went to look at the simple record button, the little red light on your phone, on old cameras, in radio stations. I wanted to lean on the experience she has and make that the focus of the logo. I wanted to create something that had a classic feel. It's also a fun industry, and I didn't want to lose that.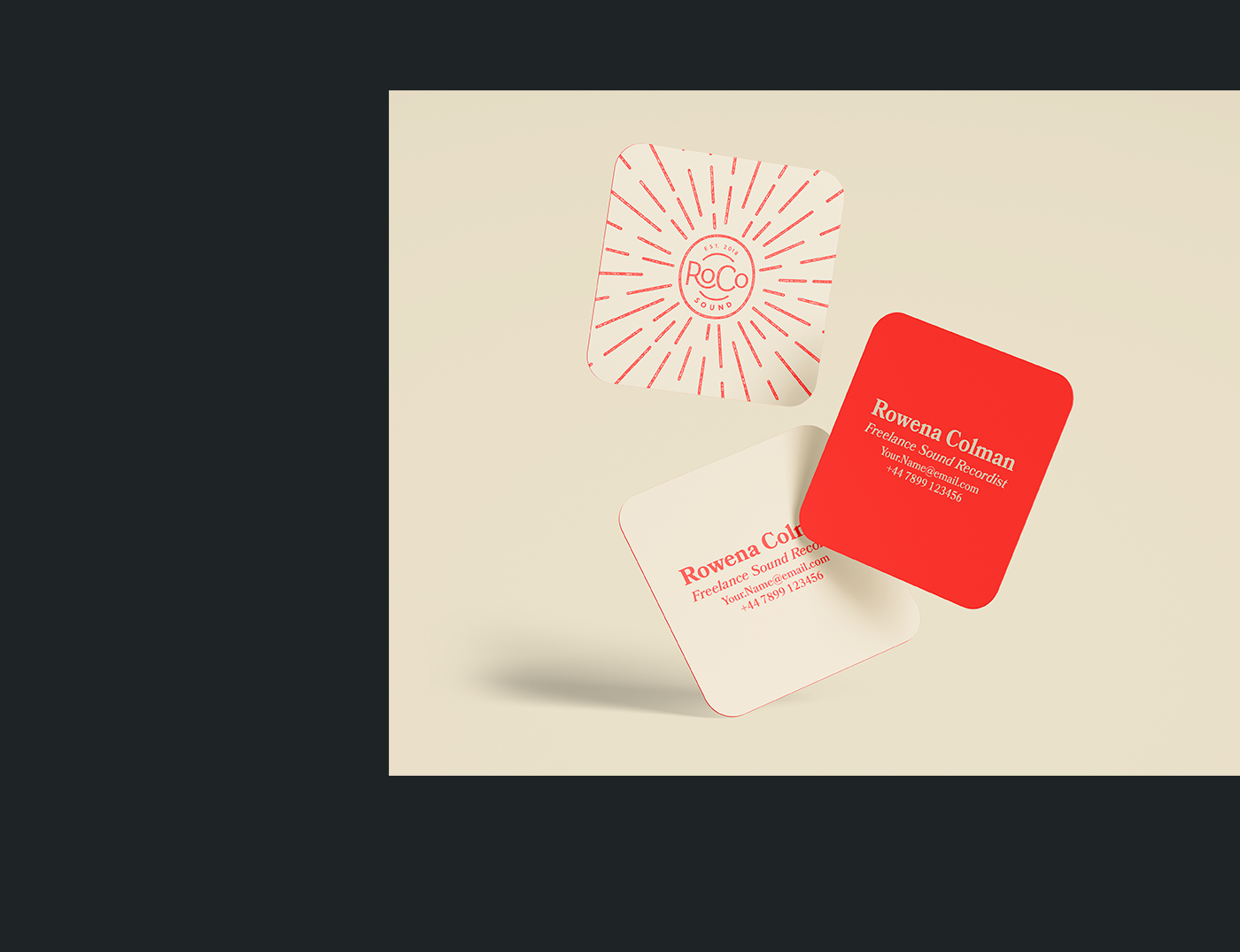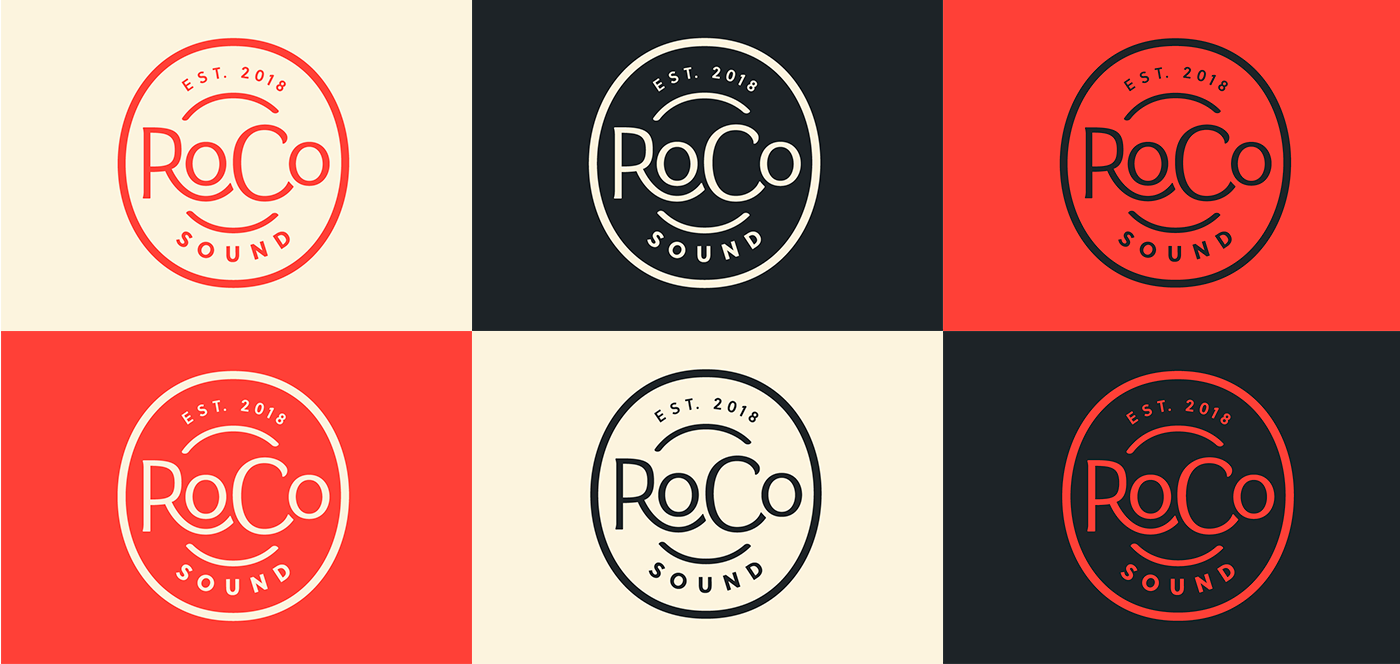 Still keeping elements of the sound waves but not as the focus, I looked at repeating shapes in the design. I have taken the form of the 'o' and repeated it. The whole logo is the 'o' the leg of the R follows the line of the 'o' and, the text is on the same text path of the 'o'. All while emulating the idea of that little red light.