In the summer I joined Created Academy for a foundation in motion graphics course. Three months to learn the processes for creating ideas, presenting a pitch deck with storyboards and style frames, and going through both after effects and starting a dive into Cinema 4D! Such a short time to learn so much and after a few finishing touches, this is the final outcome. 
Creative education is reinvented with Created. Their goal is to get you ready for entering the world of motion design with useable experiences. This isn't about grades, it's about becoming the whole package, developing practical, personal and professional skills.
Creatives are entering the workplace without being fully equipped. This course is about boosting them forward and making sure they are ready for the real world. Receiving feedback from professionals in a learning environment that's goal is about getting visible results.
The aim is to create a brand film that shows how innovative and bold Created is. With a range of styles, both 2D and 3D, to entice and captivate those with the ambition to develop. It should feel motivating and achievable to the target audience.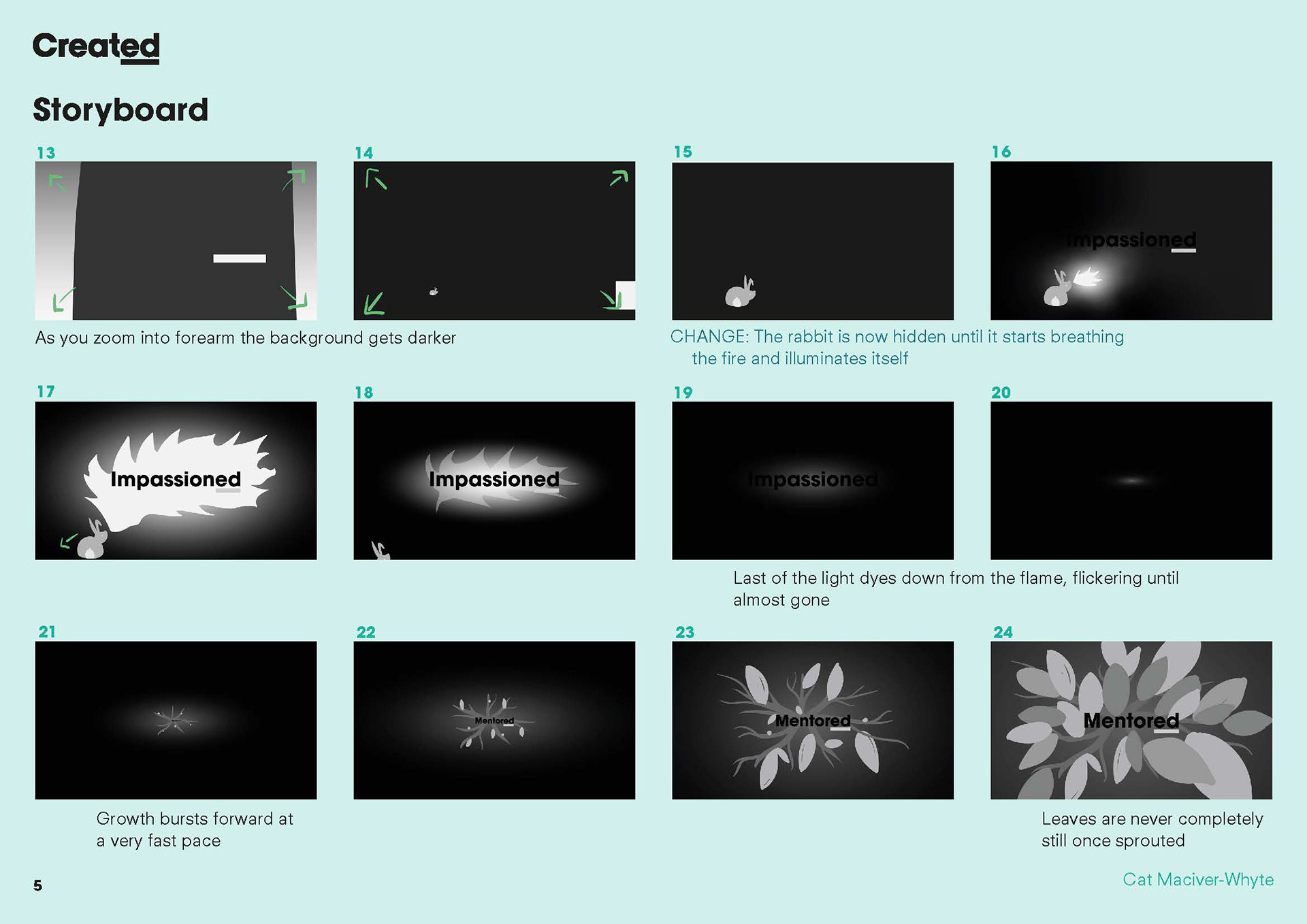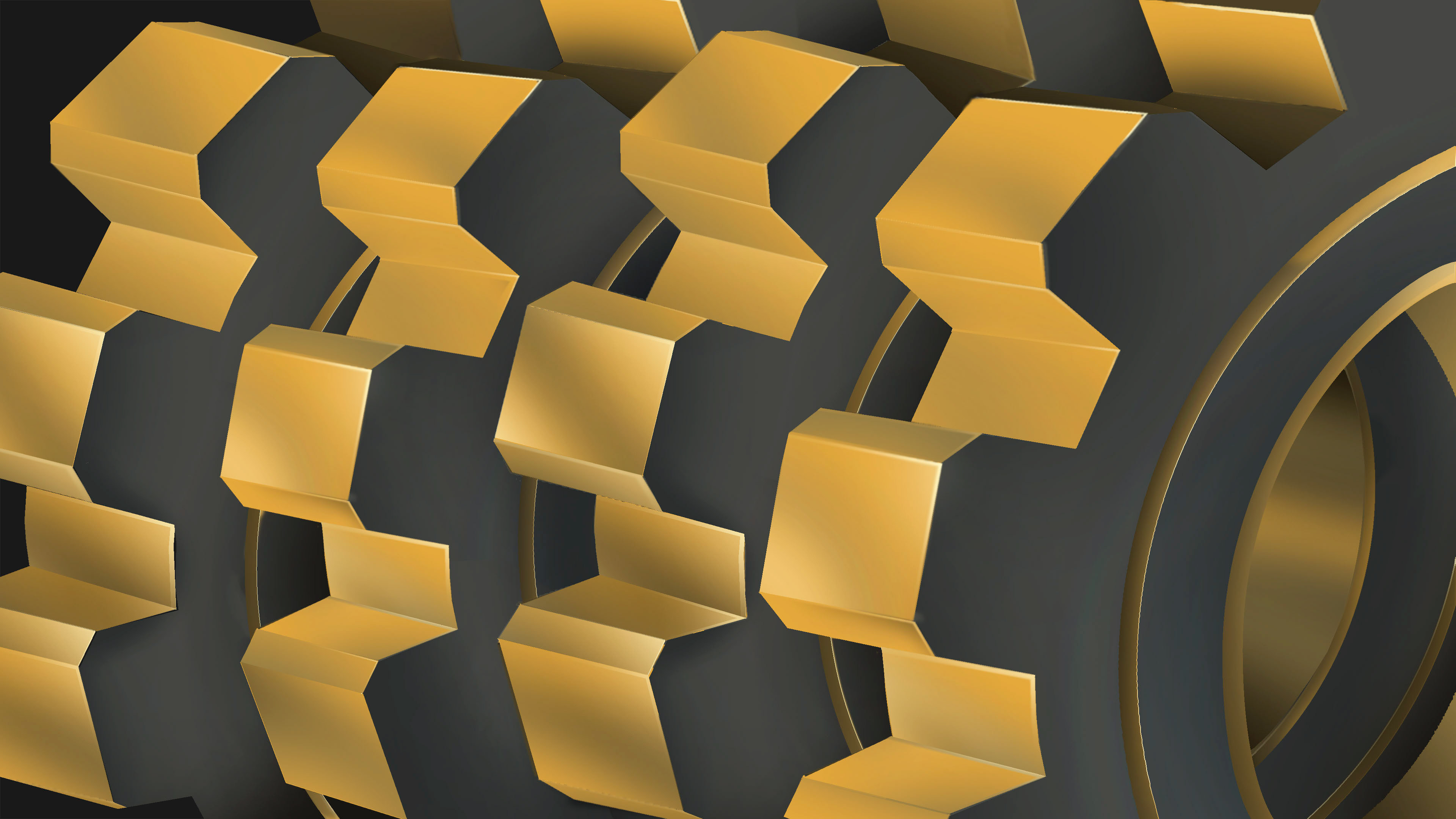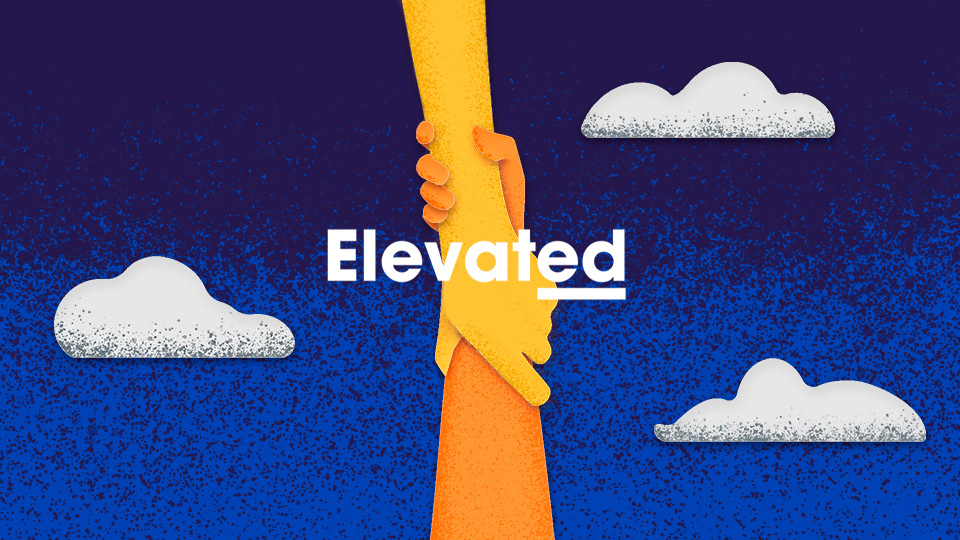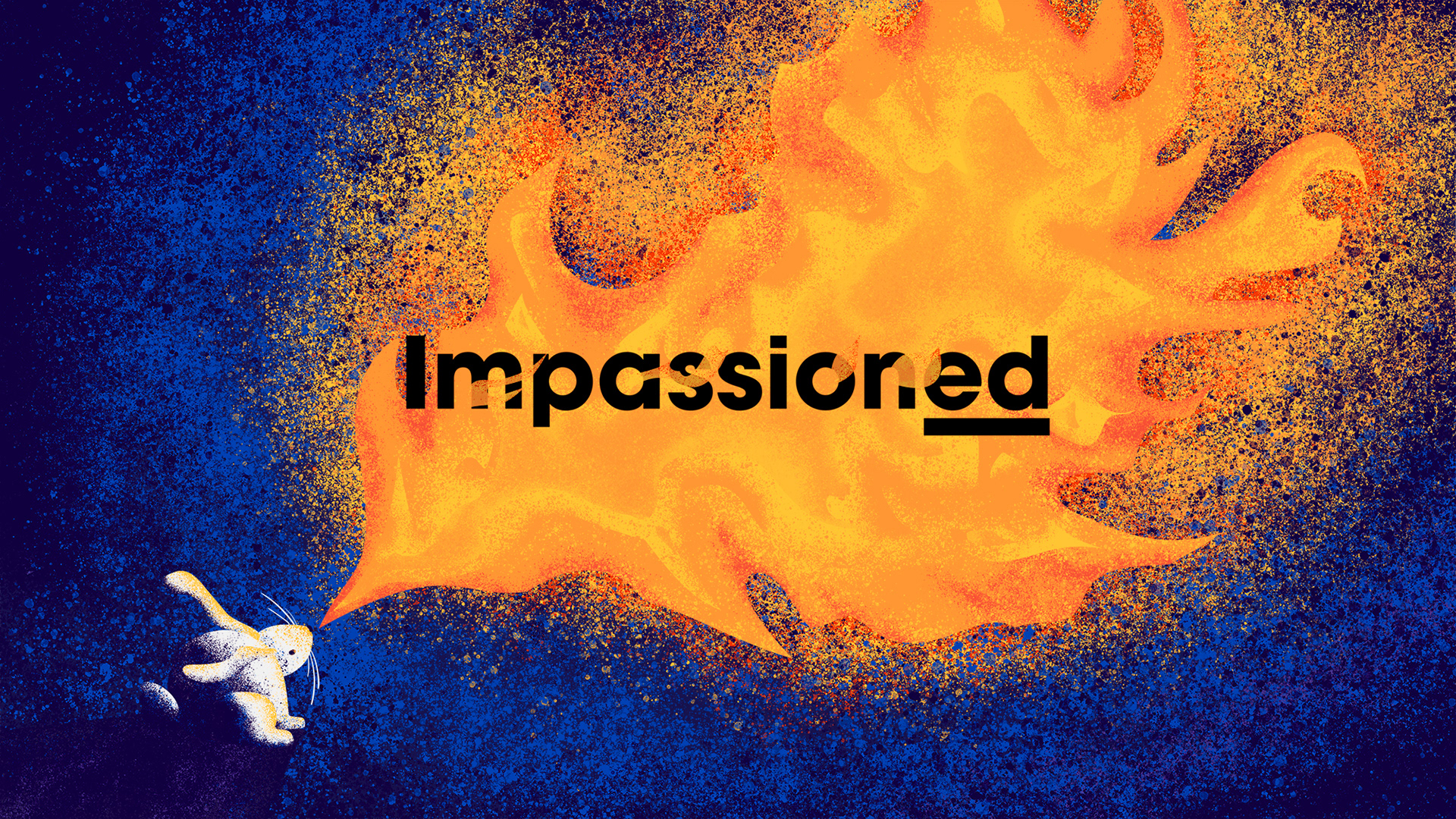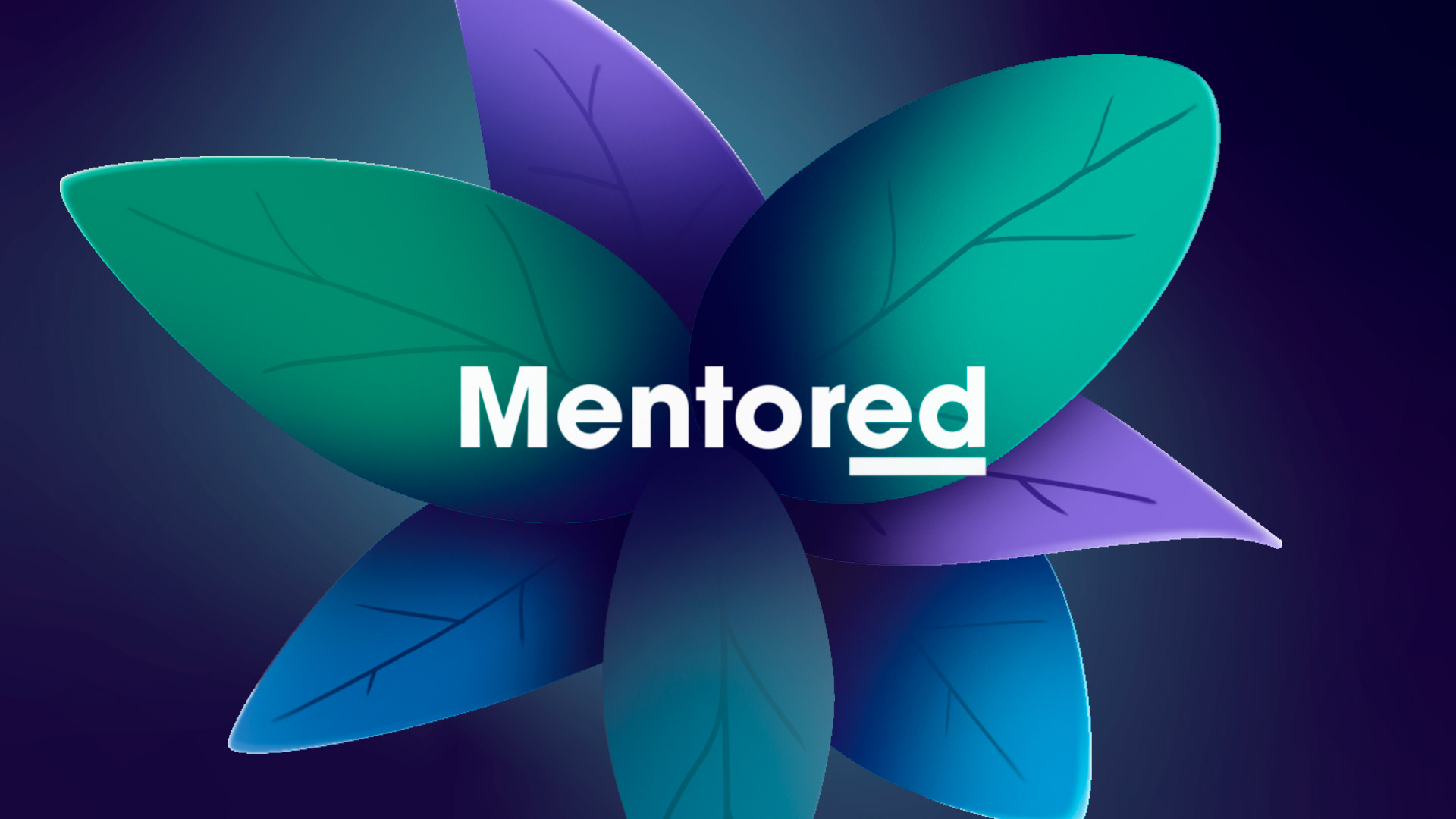 Using the script provided, produce four short motion graphics to run consecutively. Two being 2D and the other two being 3D. The aim is to show how large the world of motion graphics can be. The colours are bold and modern to echo the brand's innovative approaches, with a fast pace to be engaging and inspiring. The end product needs to be exciting and motivating.
Starting with dramatic cogs on the screen they build momentum with light bouncing off of the chrome. As they roll in several directions the word Accelerated appears as the letters roll into place simulating the cogs. Two arms emerge into the frame reaching for one another. Looking for help, they grab each other by the wrists, bright and hopeful colours. The upper arms yanks skyward and the lower arm is Elevated, this sharp motion triggers the text to change, mimicking the motion of the arm. Zooming into the word "elevated" the screen is black. Suddenly it is illuminated, surprise and joy as it's revealed that the fire is being produced by a small rabbit. Impassioned has been backlit and its silhouette is glowing. The fire dims but in its final moments, life bursts forward at a thrilling pace. Growth of bright contrasting leaves covers the screen, unfolding and unfurling as their sprouting reveals Mentored. The leaves are never still, always moving and developing even as "mentored" settles into place.